Biography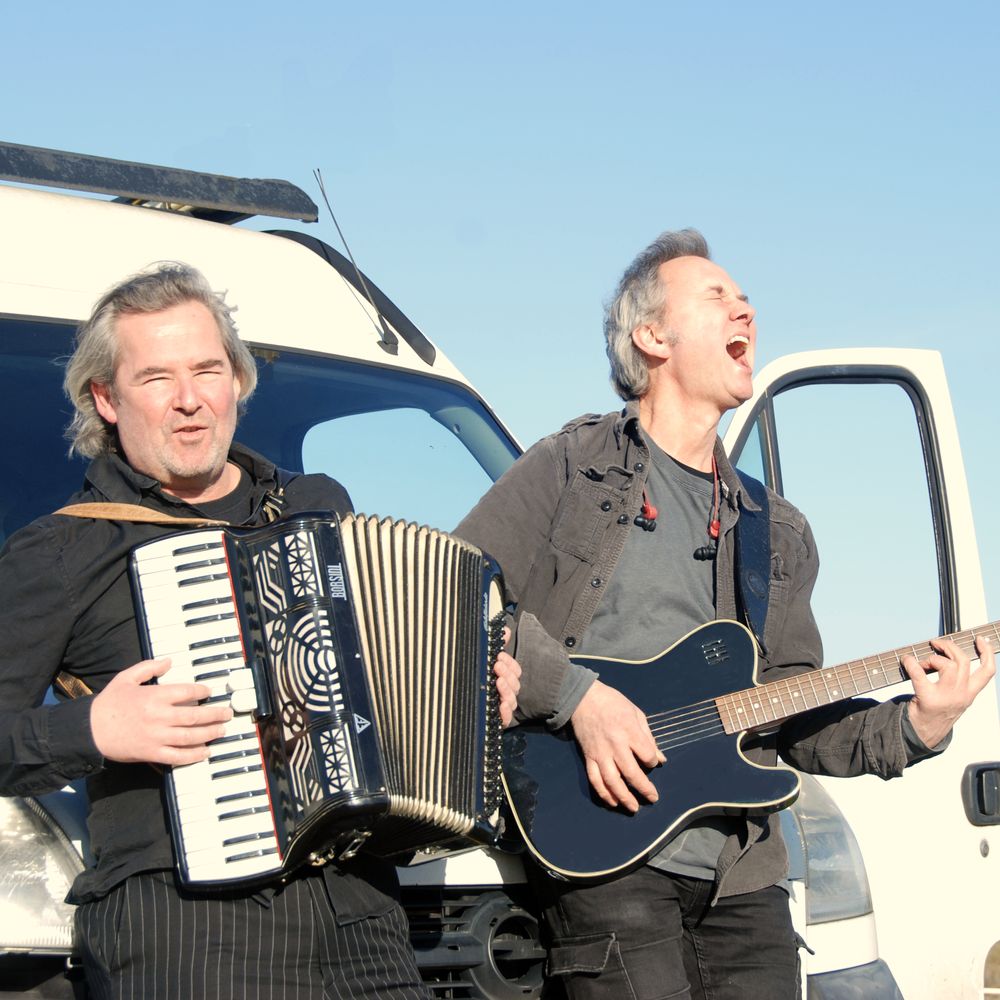 BIGG BUSS
About us
Bigg Buss is a Netherlands based rock band. After years of their own musical pursuits, guitar & bass player Paul Pijnenburg and keyboard player Rob Suters joined forces as a duo and now they've  decided to make a record.
 
Rob has played the piano forever, dropped out of the conservatory, played classic and jazz anyway, and eventually ended up as a rock musician who has this thing with multi-layered voicings and arrangements. 
 
Paul has been writing songs for decades. He never really got around to publishing, but that didn't stop him. At all. He wrote a ton of songs that nobody ever heard, except Rob, (who agrees they are great!) The biggest challenge was selecting songs for the album.
For years Paul tried not to become the singer of the band but failed. He ended up being the singer of the band. 
 
So here it is, the first record of Bigg Buss: WONDERS! 
We (hope you enjoy listening to it as much as we enjoyed making it for you! 
With our thanks,
Rob and Paul  "Bigg Buss"